The most beautiful places in Ukraine by region:
Western Ukraine:
    Khmelnitsky region: Kamyanets-Podolsk - Old Castle and Podolski Tovtry (Smotrich Canyon, Bakota, Demshin).
    Chernovtsy region: Khotin - Khotinskaya castle
    Ternopol region: Zaleshchyky - view of the Dniester Canyon
    Ivano-Frankovsk region: Yaremche - mountain Makovitsa, Bukovel - country of entertainment in winter and summer, Bubnyshche - rocks of Dovbush
    Zakarpattya region: Synevir Glade - Lake Synevir
    Lviv region: Lviv - walks around the old city
Central Ukraine:
    Vinnytsia region: Vinnytsia - Cherepashinsky quarry
    Cherkassy region: Buky - Buky Canyon, Uman - Sofievka park
    Dnepropetrovsk region: Dnieper - modern equipped promenade from Poplavok restaurant to Sich Yacht Club - the longest in Europe, Old Kodaki and Sazhevka beam - New Zealand in Ukraine, Volnogorsk - Dnieper Maldives, Znamenovskaya desert (copy of "Aleshkovskie sands" in southern Ukraine), Nikopol - Pan steeps (copy of Sanzhika in southern Ukraine), Krivoy Rog - MOPR rocks and YugoK quarry (the largest quarry in Europe)
    Kharkov region: Kharkov - Feldman Ecopark - a real zoo, close to the real living conditions of animals, and it's free!
Southern Ukraine:
    Kherson region: Genichesk and Arabatskaya Strelka - pink lakes and Askania Nova Reserve.
    Odessa region: Odessa - the trail of Health, Belgorod Dnestrovsky - Ackermanskaya Fortress, Sanzheika - precipitous beaches
Northern Ukraine:
Kiev region: Novye Petrovtsy (Kiev) - Mezhigorie National Park - beautiful landscape park
Kamyanets-Podolsky Fortress "Old Castle" - Kamyanets-Podolsky
Image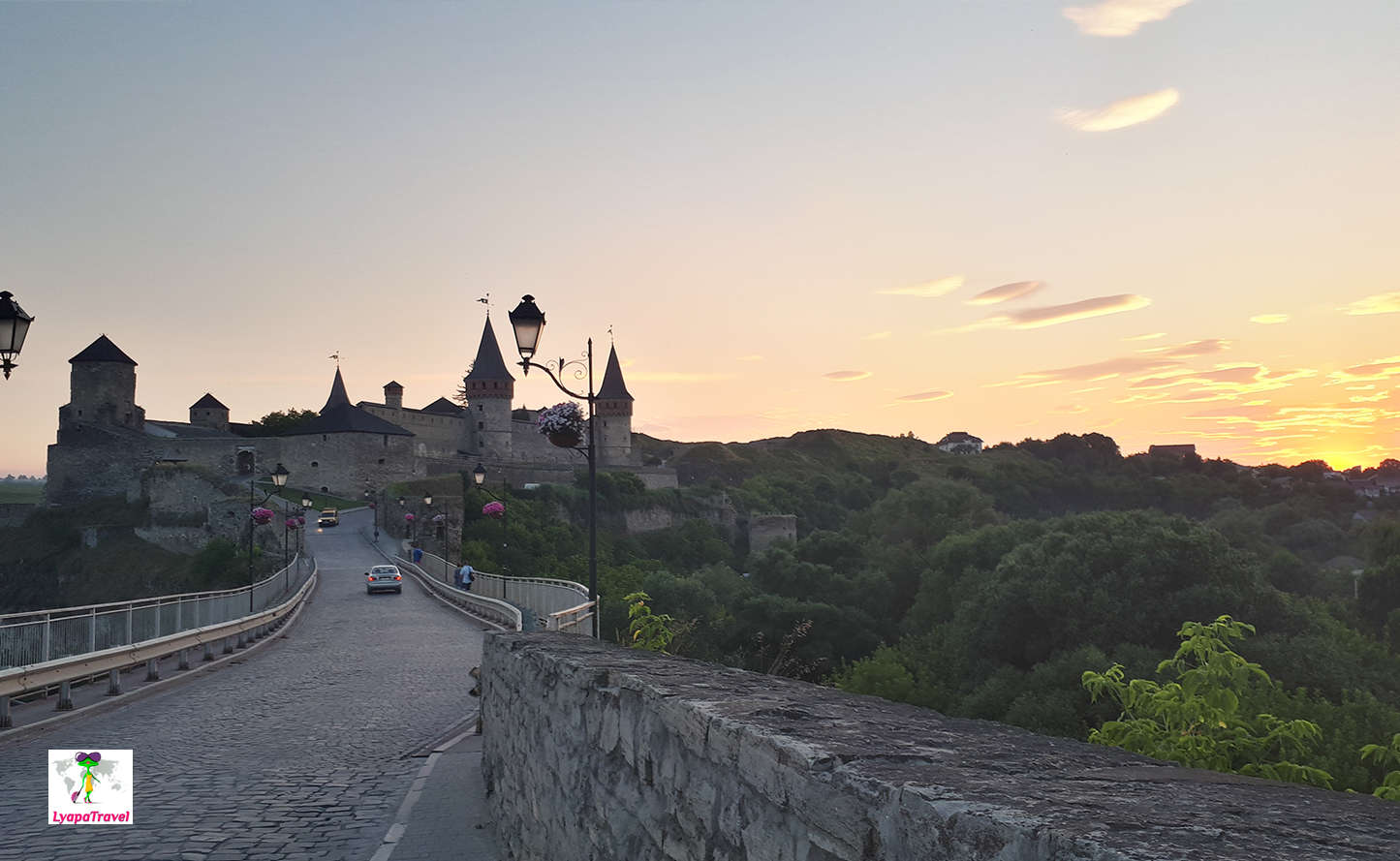 Bakota - Ukrainian Atlantis in Western Ukraine
Image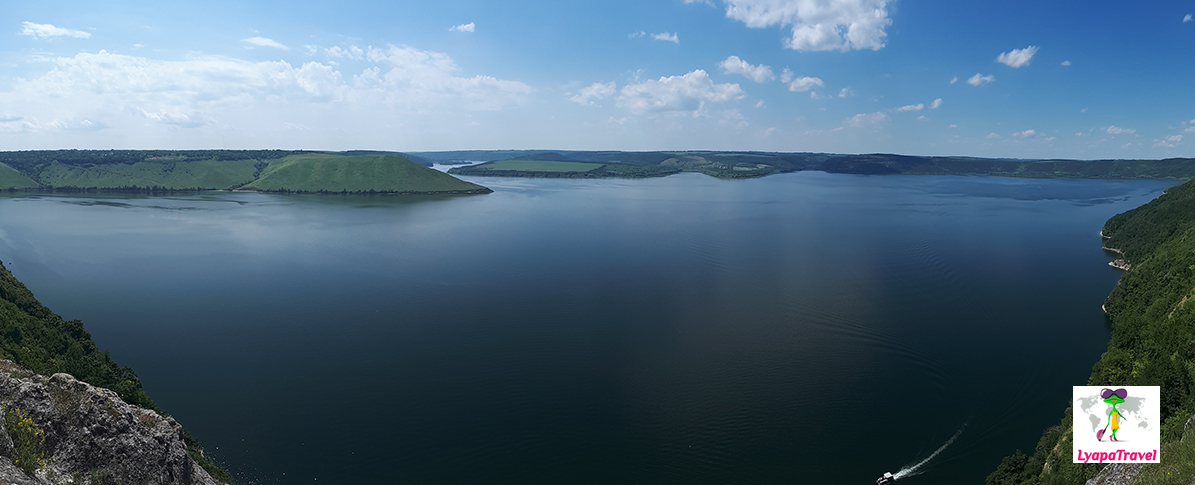 Demshin - Podolskie Tovtry (a copy of "Zaleshchyky" in Ternopil region, only without houses)
Image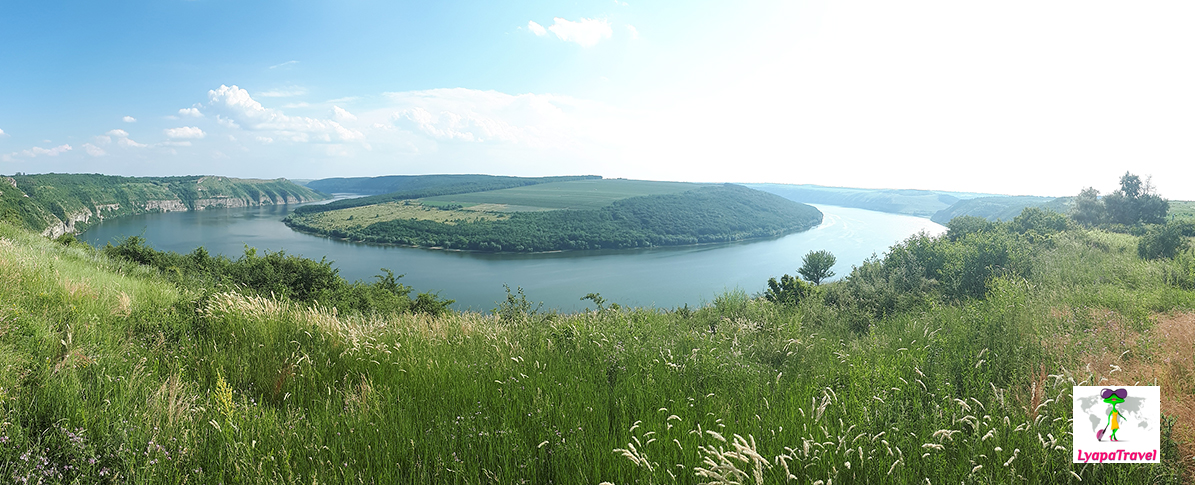 Zaleshchiki Dniester Canyon
Image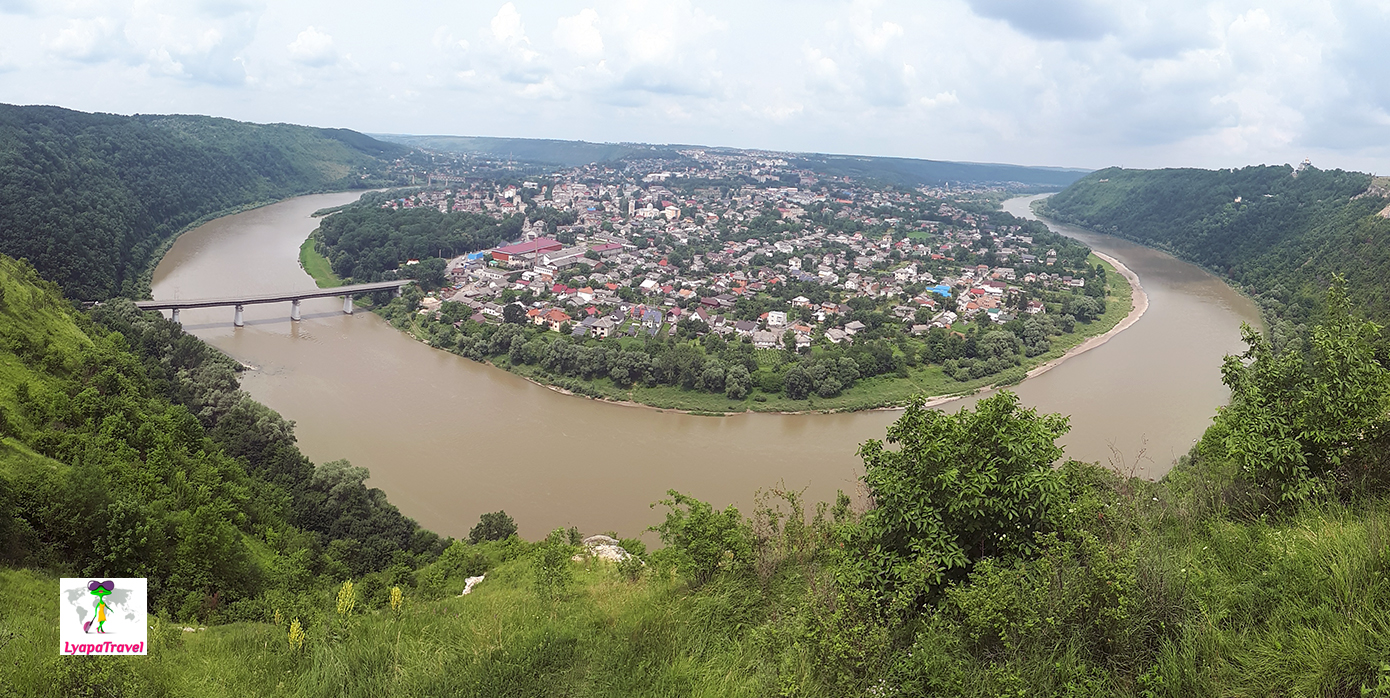 Khotin Fortress in the Ukrainian city of the same name
Image

View of Yaremche from the Makovitsa mountain
Image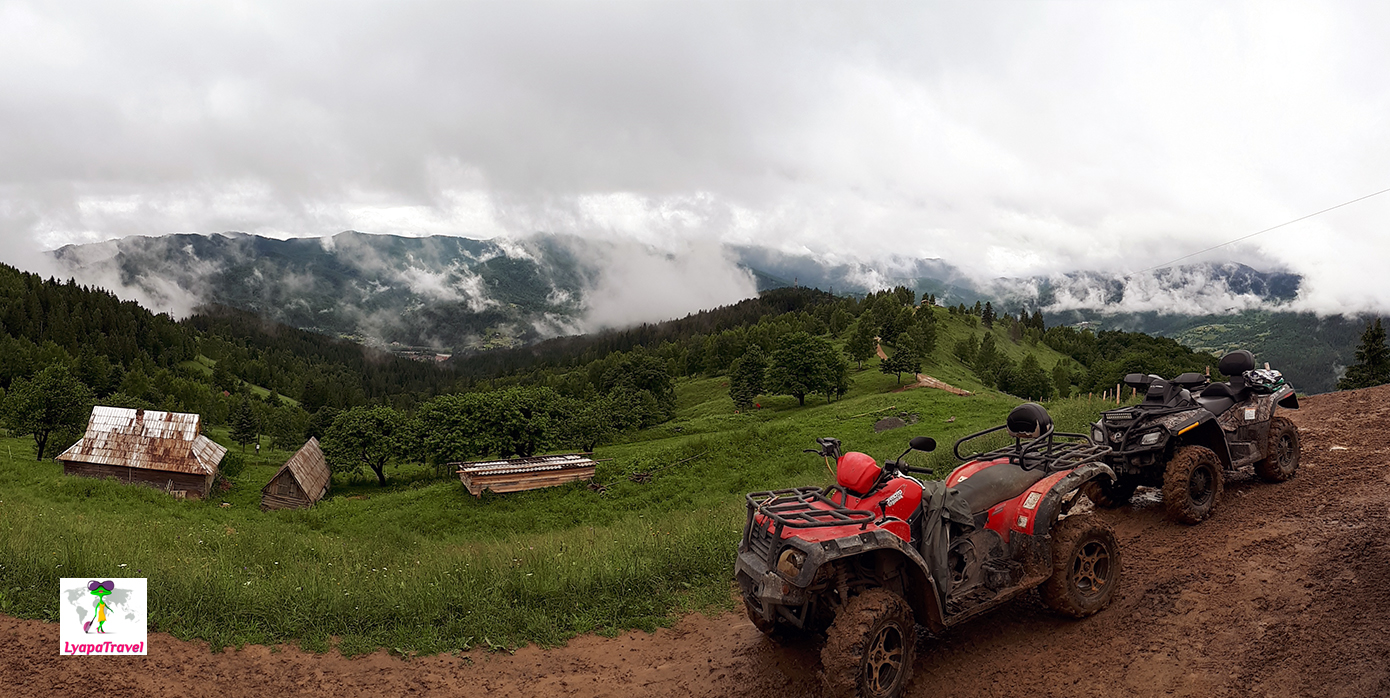 Makovitsa Mountain is one of the many similarly beautiful views in Western Ukraine!
Image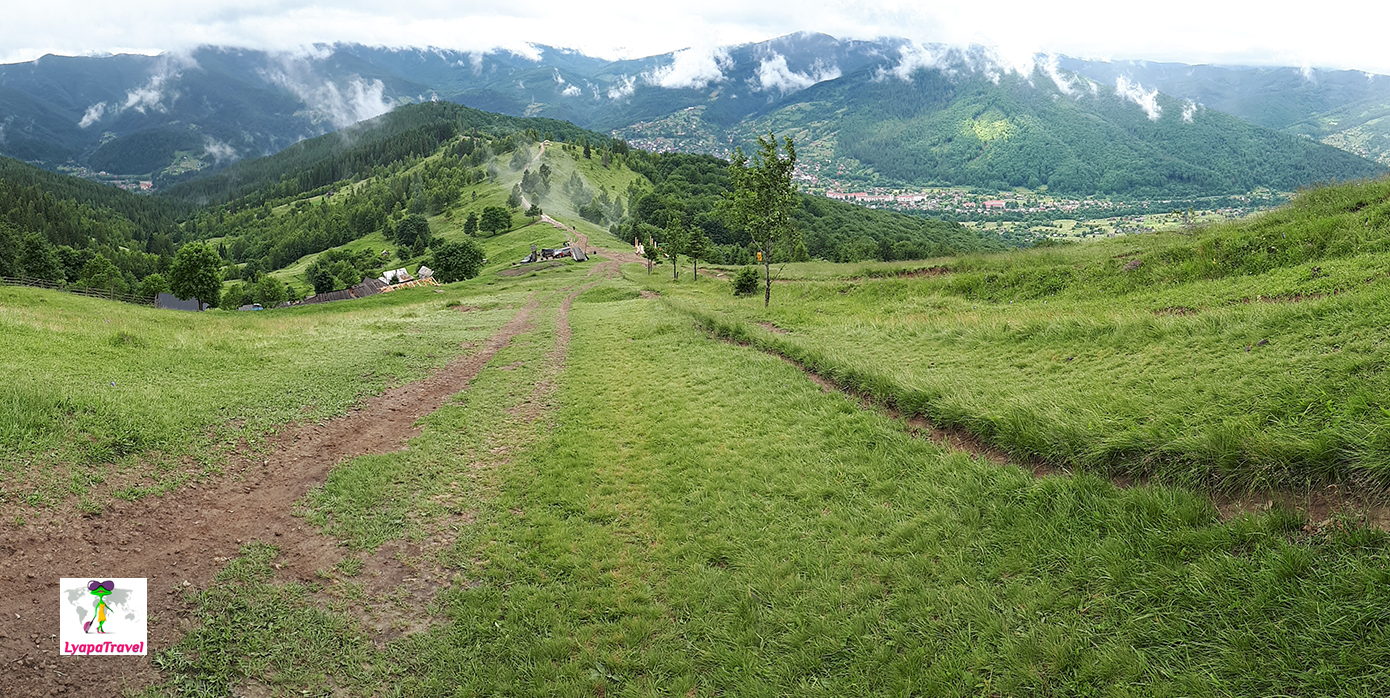 Bukovel in summer - you won't get bored here at any time of the year (Ivano-Frankovsk region)
Image

The resort "Country Bukovel" in the Carpathians is the best place for winter holidays with the whole family
Image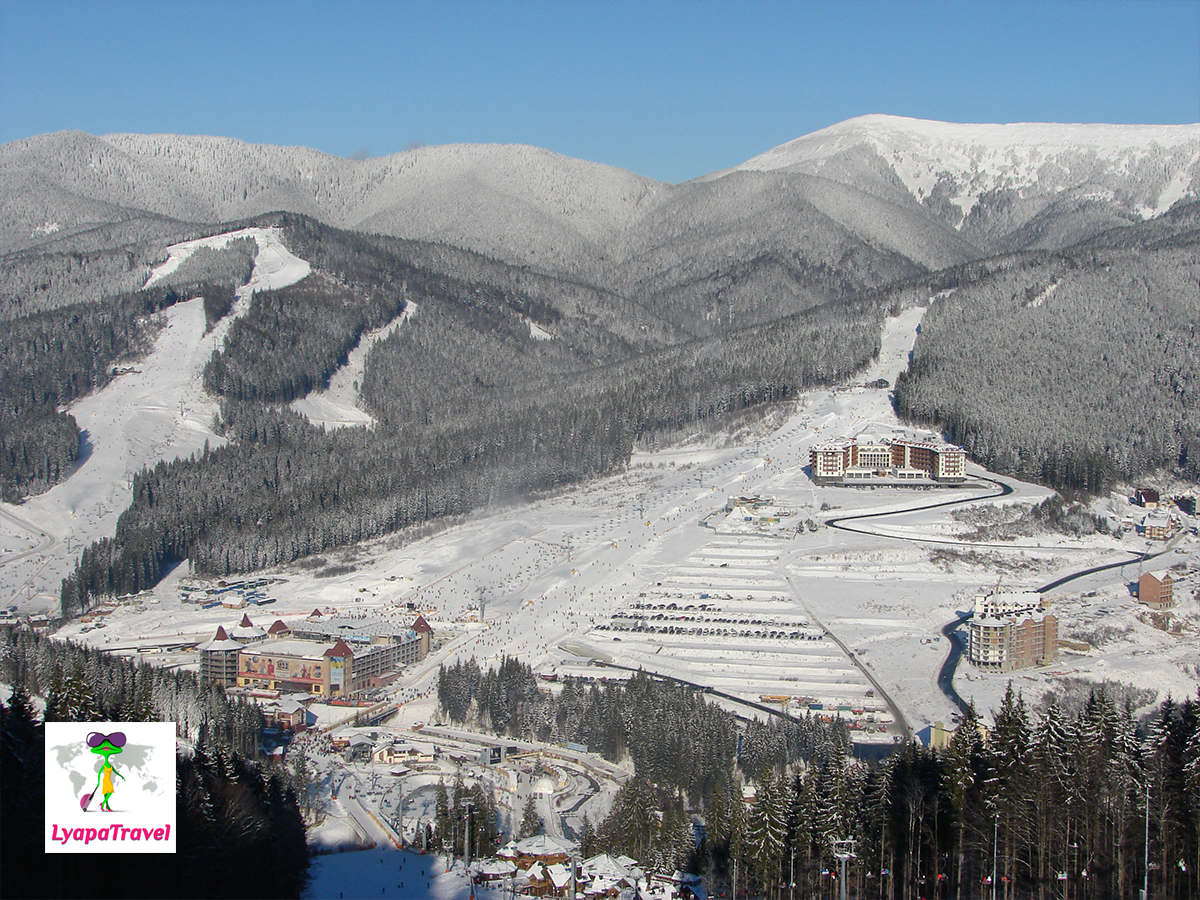 Dovbusha cliffs (Bubnishche) - an unusually beautiful place
Image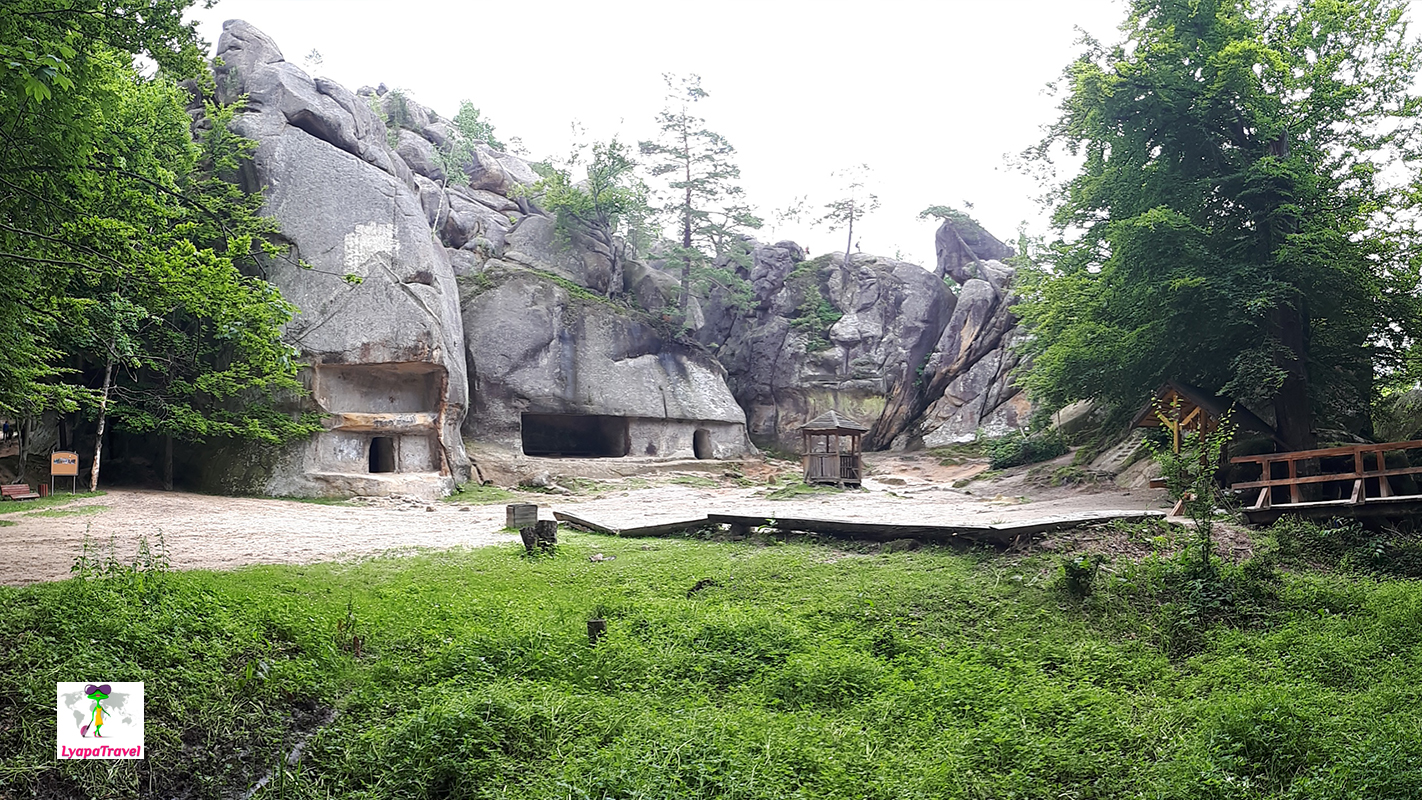 Lake Synevyr and the whole Synevyr glade beautiful nature of Ukraine
Image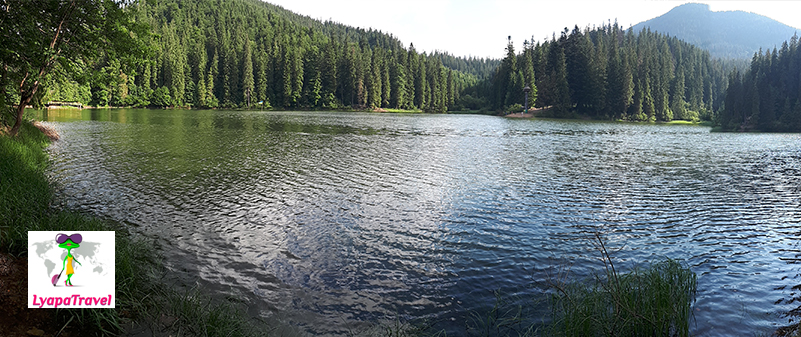 Ukrainian Maldives or Cherepashinsky quarry - Vinnitsa
Image

Buksky Canyon - a real canyon in Ukraine
Image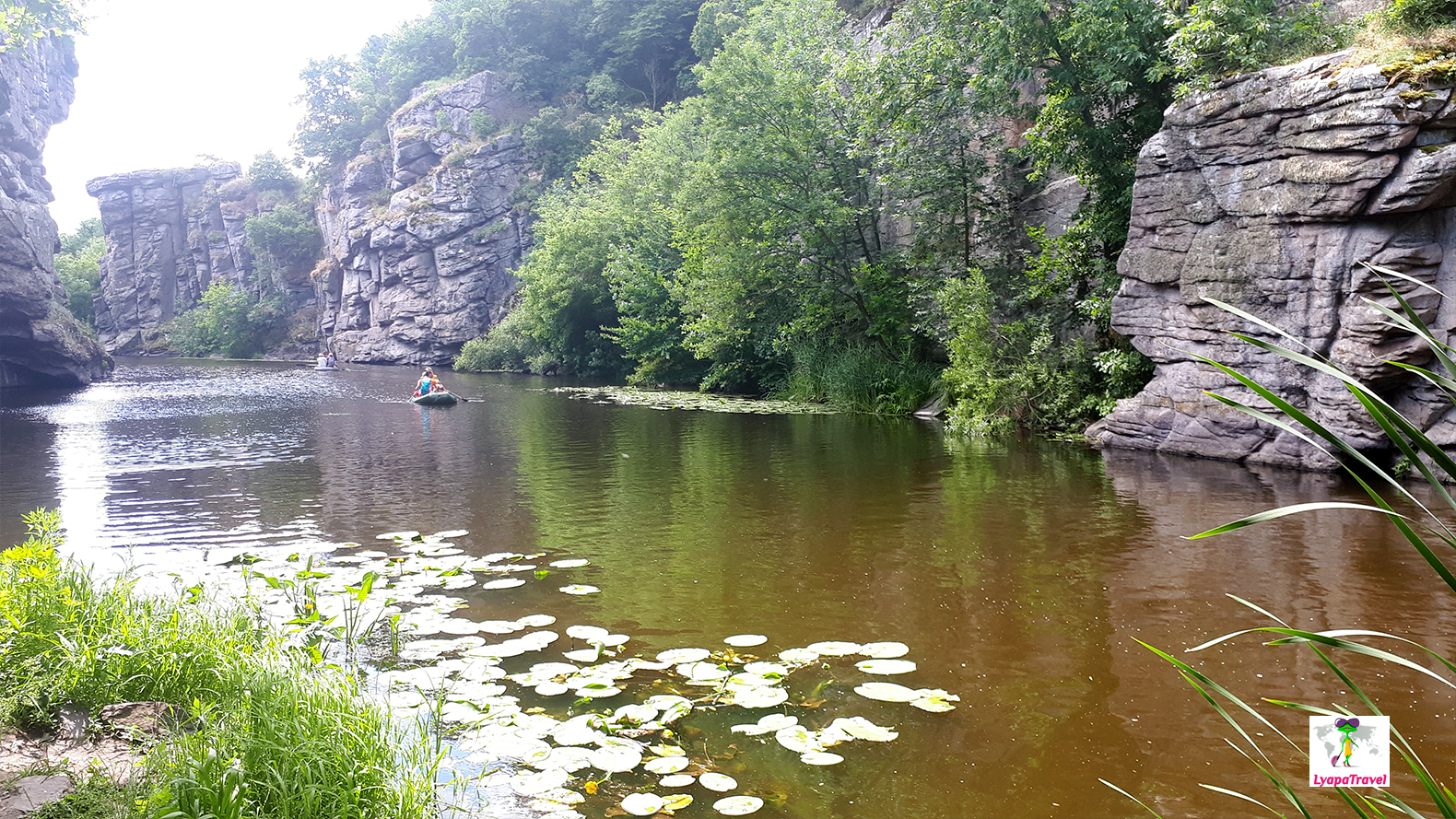 The Health Trail in Odessa is a great place to walk along the beaches at any time of year, especially in spring and fall!
Image

Znamenovskaya Desert - there are several real deserts in Ukraine!
Image

MOPR rocks in Krivoy Rog - beautiful views, just like in Western Ukraine
Image

YUGOK open pit - an active quarry that is admirable for its scale
Image

Old Kodaki - flooded granite quarry in the Dnieper
Image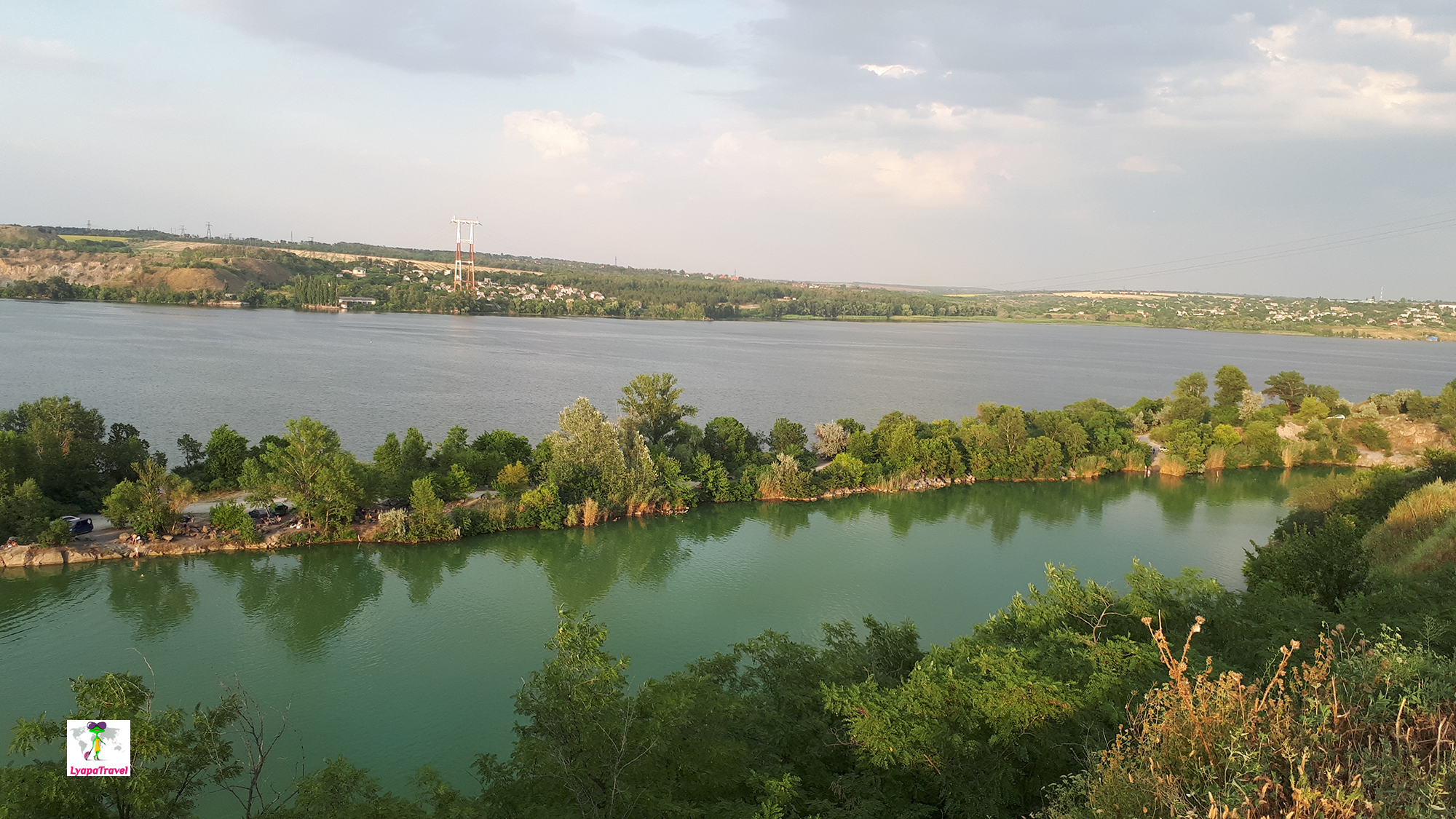 Dnieper Maldives - Volnogorsk sand pit
Image

Sofievka Park in Uman
Image

Mezhigorie National Park in the village of Novye Petrovtsy (Kiev)
Image